Just as humans utilize roads and freeways to move cars and resources around our cities, fungus use fluid networks to move nutrients and nuclei through their cells. Dr. Marcus Roper of UCLA explains how these networks function with remarkable efficiency and prevent microscopic traffic jams.
C...
Read More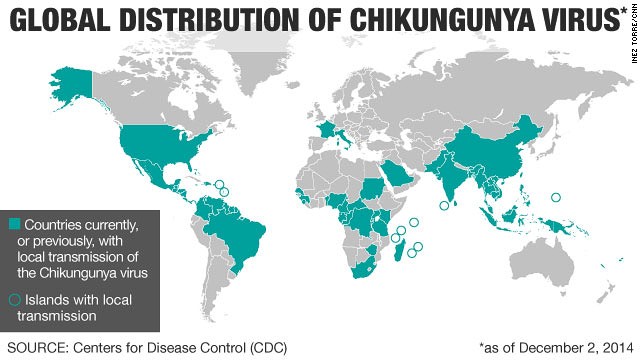 Its name means "bending over in pain." It has no treatment or vaccine. Its symptoms resemble Dengue fever. And it has infected more than 1 million people -- 155 of them fatally -- since spreading to the Americas one year ago.
The mosquito-borne Chikungunya virus has long been diagnosed in tra...
Read More