For many people microbes are associated with infections, diseases and in general mainly negative things but some microbes actually do more good than bad for us. We often take for granted that without microbes we would not have many things that we eat and use everyday and, as a matter of fact, hu...
Read More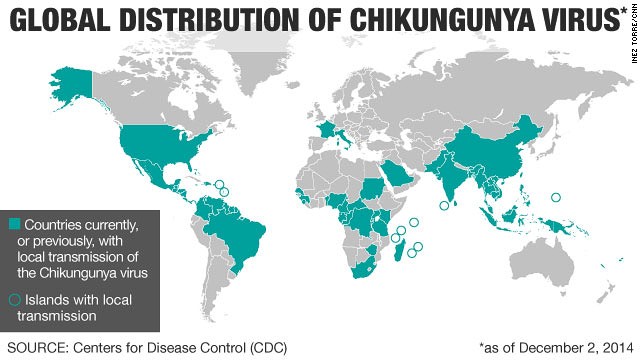 Its name means "bending over in pain." It has no treatment or vaccine. Its symptoms resemble Dengue fever. And it has infected more than 1 million people -- 155 of them fatally -- since spreading to the Americas one year ago.
The mosquito-borne Chikungunya virus has long been diagnosed in tra...
Read More