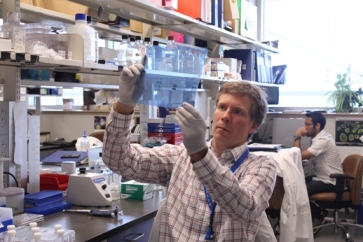 Ottawa researchers have developed unique virus-derived particles that can kill human blood cancer cells in the laboratory and eradicate the disease in mice with few side effects. The study is published in Blood Cancer Journal by co-senior authors Drs. David Conrad and John Bell of the Ottawa Hos...
Read More
By making water boil at much lower temperatures, scientists are using steam generated by the sun as a way sanitize things in places where unclean conditions often lead to disease and death.
Up to 2.5 billion people lack access to proper sanitation. They use "flying toilets" to dispose of excr...
Read More