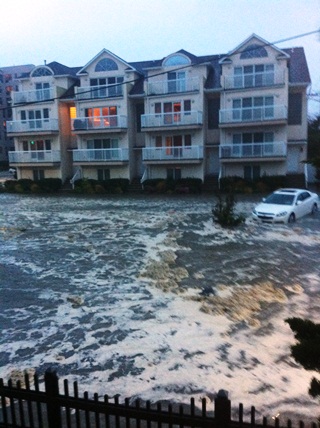 The New York area has suffered more than its fair share of heartache over the centuries but nothing has caused more devastation and heartbreak than Hurricane Sandy, which in just a few hours, turned much of the region into a disaster zone. The wind and rain was only one aspect of the threat; the predicted surge of water was more extensive than anyone suspected, epitomized by the mini-tsunami that all but destroyed regions of Staten Island.
I reached out to my friend and fellow blogger, Sasha Davidoff who writes New York Love to find out primarily if she was safe but also to learn her experience from the storm. Much to my surprise, she watched the storm come in and was a firsthand witness to some of its destructive power.
Click "source" to read more.