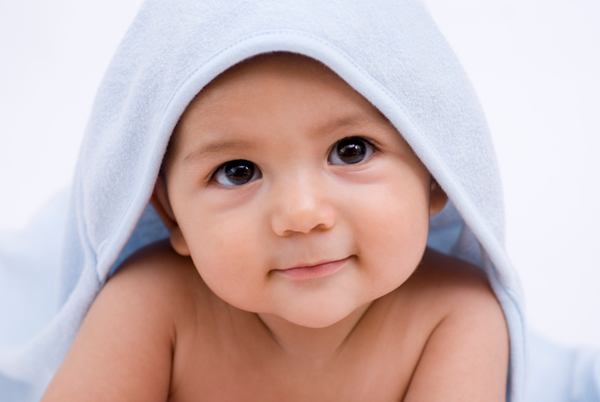 Babies were less likely to get an itchy skin rash when their mothers took probiotics during pregnancy and while breastfeeding, in a new study from Finland.
Known as eczema, the rash is caused by an allergic reaction and hints at future problems with allergies and asthma.
Researchers said it's possible that probiotics - which are thought to help balance bacteria populations in the gut and prevent disease-causing strains from spreading - may influence babies' health through immune cells that cross the placenta and later are passed in breast milk.
Click source to read more.