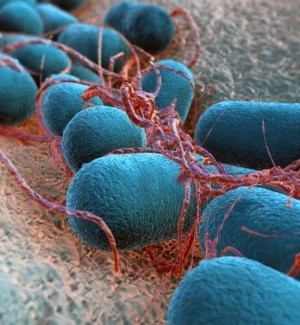 Federal health investigators landed in St. Louis Friday to help determine the source and scope of the E. coli outbreak that has so far sickened 23 people across the region.
There were no new illnesses reported on Friday.
Four scientists from the U.S. Centers for Disease Control and Prevention in Atlanta arrived to assist state and local health departments with interviews, laboratory testing and what a CDC spokeswoman called 'shoe-leather detective work."
"We don't come to take over or lead the investigation," said Lola Russell. "Our epidemiologists do provide assistance to health departments on a requested basis."
The CDC last came to Missouri in June to assist in an investigation of a rare fungus that infected 13 tornado victims in Joplin.
In 2010, the federal agency investigated more than 200 multi-state disease outbreaks across the country. E. coli is one of the most common causes of outbreaks.