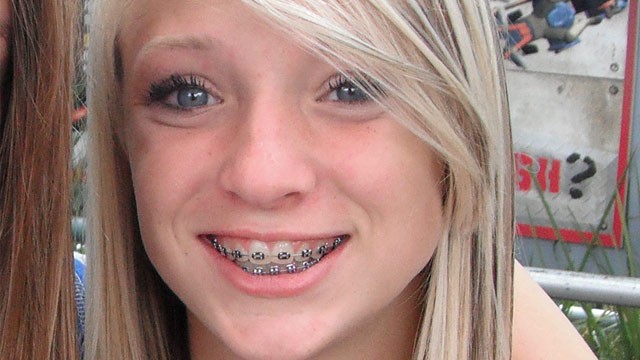 What started as a small scrape from corner of the family's fish tank five years ago may end in the amputation of a champion teen gynmast's hand.
Hannele Cox, 13, from Oak Hills, Calif., has battled a rare, flesh-eating infection she contracted from the tank when she was 8 and doctors have been unable to stop it from spreading. The bacteria has now spread to the bones of her right hand.
Mycobacterium marinum, sometimes referred to as fish tank granuloma, usually eats away at only the surface of the skin. But in Hannele's case it has infected several bones in her right hand, a development which could mean amputation of her right hand.
Click "source" to read the entire article.