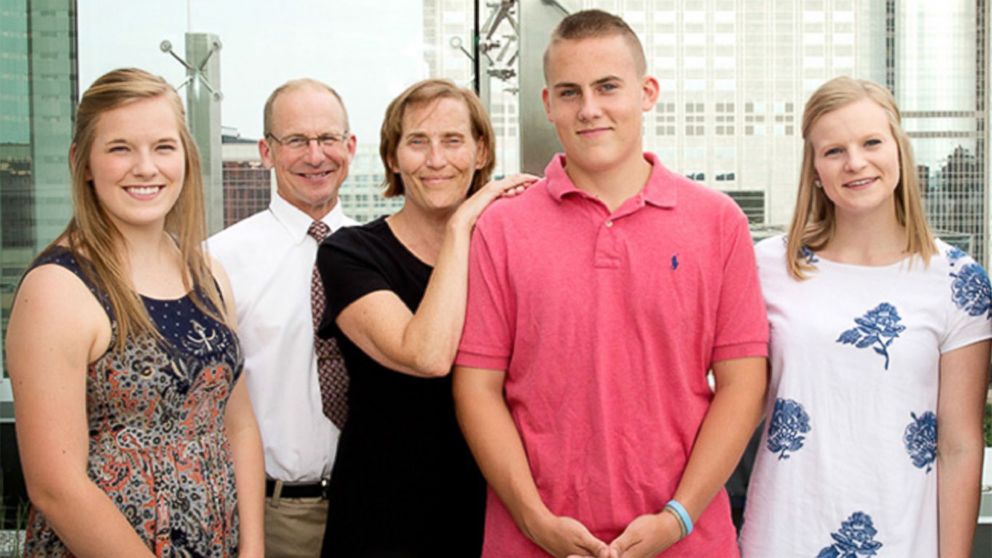 After battling blood cancer for 10 years, Stacy Erholtz has no signs of the disease, thanks to an experimental treatment that used an engineered version of the measles virus.
Now, a year after finishing her treatment, the 50-year-old mother of three is transitioning from patient to advocate, ...
Read More
The traditional light microscope is bulky and expensive. Dr Tri Phan and Dr Steve Lee from the Garvan Institute of Medical Research and Australian National University used gravity to manufacture high-performance polymer lenses. These can be seamlessly integrated with 3D printing and mini-LEDs to...
Read More