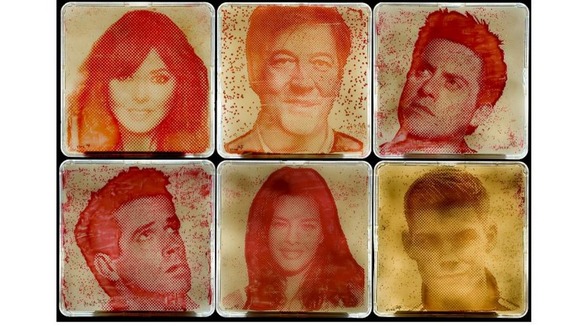 Well-known faces including Stephen Fry and Carol Vorderman are helping make art out of science by taking part in an experiment to grow portraits using their own bacteria.
The celebrities teamed up with American microbiologist and photographer Zachary Copfer to make the images by contributing ...
Read More
One in every three bottlenose dolphin tested in the Indian River Lagoon on Florida's Atlantic coast has antibodies to a bacteria that can make them more vulnerable to other deadly infections, according to a new study.
The finding comes as researchers struggle to figure out what has caused a r...
Read More