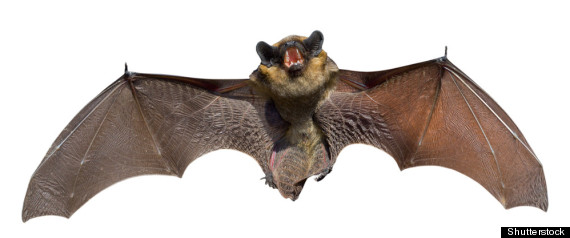 Viruses closely related to the new coronavirus that emerged last year in the Middle East have been discovered in specimens from a number of species of bats found widely throughout Europe and beyond, a new study shows.
The work suggests bats common to Europe, Russia, parts of Asia and Africa and the Middle East may carry viruses that are very closely related to the new coronavirus, called EMC 2012.
The study will be published in the March issue of the journal Emerging Infectious Diseases.
The findings, while interesting, don't help to narrow down how a dozen or more people in three countries have been sickened by the new virus, or whether more have been infected but have escaped notice because their symptoms were mild.
The researchers said bats from the Arabian Peninsula should be tested to see if they carry similar viruses. But senior author Dr. Christian Drosten cautioned that because of the wide geographic distribution of these bats, it cannot be concluded that the bat virus that evolved into the new coronavirus did so in the Middle East.