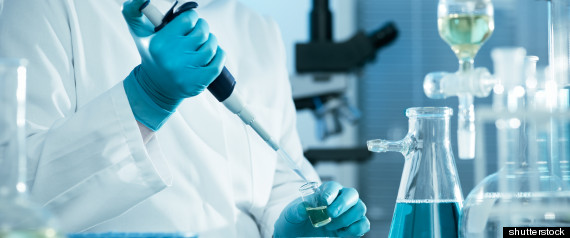 Teen scientist Priyanka Satpute is using her scientific prowess and research skills to come up with a way to benefit communities in developing countries. With help from her classmates, the Nashua High School North student is designing a new electrical source: a battery powered entirely by bacteria.
A 50-gallon tub stored underground would be filled with soil and bacteria, which would create energy as the bacteria multiplied that would be converted into electricity. According to Satpute, this process would also produce methane gas, which could be used for cooking and heating.
Click "source" to read the entire article.