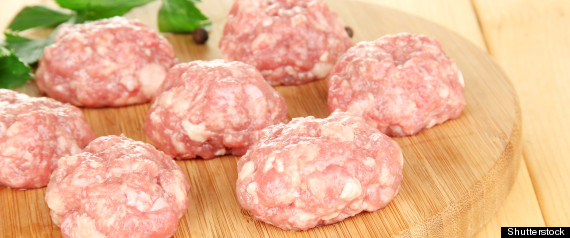 A new Consumer Reports investigation of pork sold in grocery stores found that a startlingly large proportion of tested meat contained one or more potentially harmful bacteria, some of which showed signs of antibiotic resistance, raising new concerns about the safety of the national pork supply.
But the investigation didn't find the pathogens traditionally associate with pork -- trichinosis and salmonella -- to be the most widespread problems. Instead, a whopping 69 percent of the pork chop and ground pork samples tested by the magazine contained Yersinia enterocolitica bacteria.
Click "source" to read the entire article.