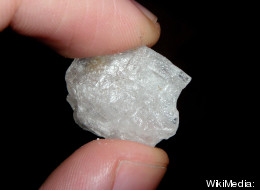 And they said meth never did a body good.
A study conducted by researchers in Taiwan found that methamphetamine may possess flu-fighting properties, Medical Daily reported.
The study, published Tuesday in PLoS One, exposed human lung cells to varying quantities meth, then infected them with Influenza A (H1N1) viruses, a common subtype of human influenza.
After only 24 hours after infection, the control group of cells, which had not been treated with meth, contained the same concentrations of the virus as did the meth-treated cells.
However, 30 hours after infection, the meth-treated cells possessed significantly lower concentrations of the virus than the control group did. After 48 hours, the difference was even more pronounced.