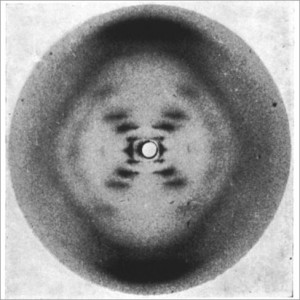 An interview with the co-discoverer of the structure of DNA.
The Double Helix is a famous book. It's also an infamous one. Written by James Watson in 1968, it tells the story of how he and Francis Crick figured out the structure of DNA. The catch is that Watson chose to write that story in what was, at the time, a damn-near unprecedented way. He didn't write a history. He didn't exactly write an autobiography, either. Instead, The Double Helix is a book about history, told in story form, where everything is seen through the eyes of a single narrator — the 25-year-old James Watson.
Click "source" to read more.