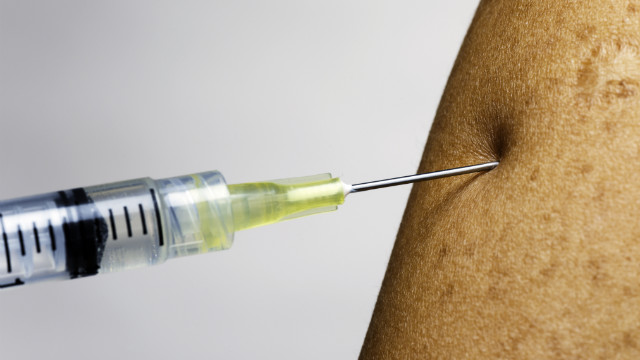 Here's something to consider if you haven't gotten your flu shot: people who are vaccinated may have a lower risk of heart disease.
In two separate studies presented at the Canadian Cardiovascular Congress, researchers say the influenza vaccine may reduce the risk of heart related disease and death by up to 50%. That supports current recommendations that people at high risk for flu-related complications, including people with heart disease, get vaccinated.
In one of the studies, lead study author Dr. Jacob Udell, a cardiologist at Women's College Hospital and the University of Toronto and his research team reviewed four studies involving flu vaccines and heart health.