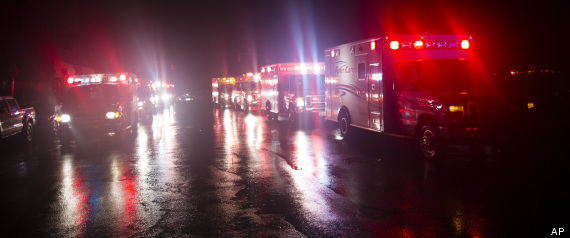 The New York University School of Medicine is one of the top medical research colleges in the country. It hosts some of the top scholars in medicine, and Langone Medical Center is home to much of the school's research. Now much of that work is in jeopardy.
The hospital was forced to evacuate Monday night after a power failure due to Hurricane Sandy, and a significant amount of research also could be washed away.
Click "source" to read more.