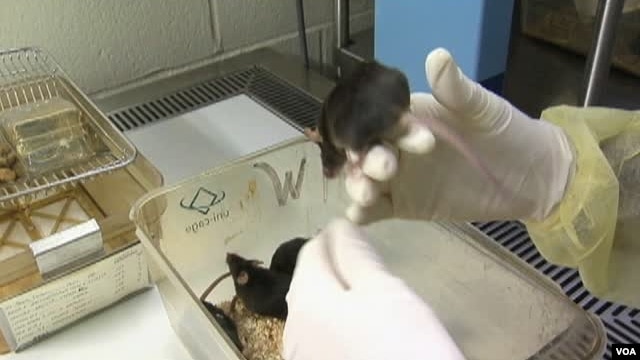 One of the world's oldest vaccines now has a new use. Bacillus Calmette-Guerin, or BCG, is an 80-year-old vaccine designed to tread tuberculosis. Bit it has now been found effective in treating long-term type 1 diabetes, which is on the rise worldwide.
BCG has long been administered to children in developing countries to guard against tuberculosis.
But in a recent clinical trial, researchers at Harvard Medical School found the vaccine was also able to increase insulin production in patients with type 1 diabetes.
Dr. Denise Faustman, the lead researcher, says the team was able to cure type 1 diabetes in mice. And, speaking via Skype, she said in a small clinical trial, the results in humans were also promising.