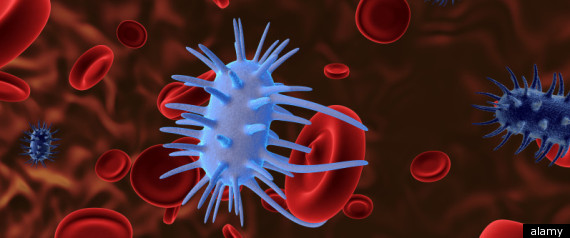 Potentially deadly strains of MRSA that are easily passed between people outside of hospitals are increasing in the UK, experts said today.
Extra vigilance was required around MRSA strains, including USA300, which has spread across the US and is now seen in the UK, says Dr Ruth Massey of the Department of Biology and Biochemistry at the University of Bath.
USA300 is a deadly strain of the superbug which can lead to a flesh-eating form of pneumonia, and passes easily through skin-to-skin contact.
It is resistant to treatment by several front-line antibiotics and can cause large boils on the skin. In severe cases, USA300 can lead to fatal blood poisoning or a form of pneumonia that can eat away at lung tissue.