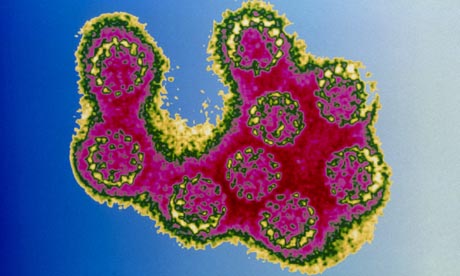 About 16 million Americans have oral HPV, a sexually transmitted virus more commonly linked with cervical cancer that also can cause mouth cancer, according to the first nationwide estimate.
HPV — human papilloma virus — is increasingly recognized as a major cause of oral cancers affecting the back of the tongue and tonsil area. Smoking and heavy drinking are also key causes.
Until now, it was not known how many people have oral HPV infections.
Overall, 7 percent of Americans aged 14 to 69 are infected, the study found.
Click "source" for entire article.