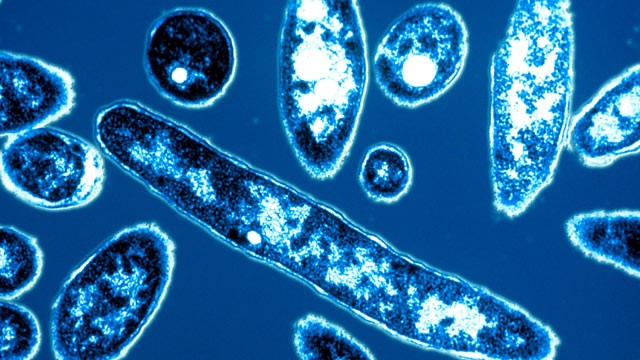 An outbreak of Legionnaires' disease in Wisconsin has been linked to a decorative fountain found in a hospital lobby, according to a new study released Tuesday online in Infection Control and Hospital Epidemiology.
Eight people were tested in 2010 after exhibiting symptoms of the Legionnaires' disease, which include fever, chills, headaches and coughing. All had contracted a severe form of pneumonia caused by the Legionella bacterium and tested positive for the disease, which is transmitted by inhaling contaminated water.
Click "source" for entire article.