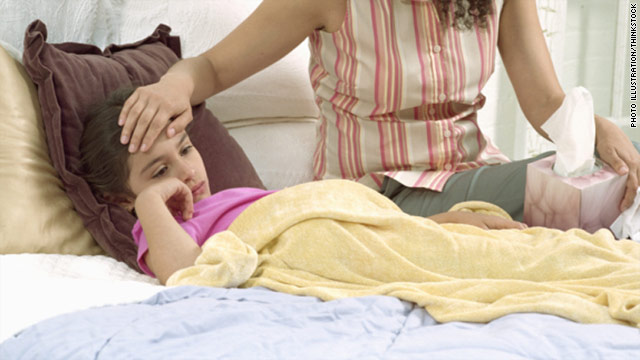 This may rock your winter world: You can't get a cold just from cold weather.
With people sneezing and coughing around you, or at your child's school, it's important to separate fact from fiction where colds are concerned. In fact, there are more than 1 billion colds in the United States every year, according to the National Institutes of Health.
One cold can seem to stick around for a long time, but is really the result of catching multiple bugs, he said. That doesn't mean a child has had the same illness the whole time.
A cold doesn't cause other bacterial infections, but it does make you more susceptible to them. A sign that you might have one of these is that you have a cold, start to feel better after a few days, and then get worse, Bergquist said. You should see a doctor if you have fever, phlegm and severe sore throat that's not improving after three days.
Click "source" to read the entire article.