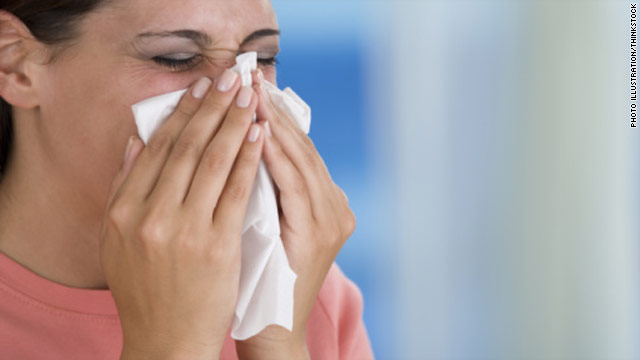 Half of the states have widespread flu activity, reports the Centers for Disease Control and Prevention.
From January 16 to 22, flu activity increased and three flu-related deaths were reported in children, according to the CDC. During this flu season, which started in October, there have been 13 confirmed pediatric deaths.
The highest levels of flu-like activities were reported in the South and Southeast, including Alabama, Louisiana, Virginia and North Carolina.