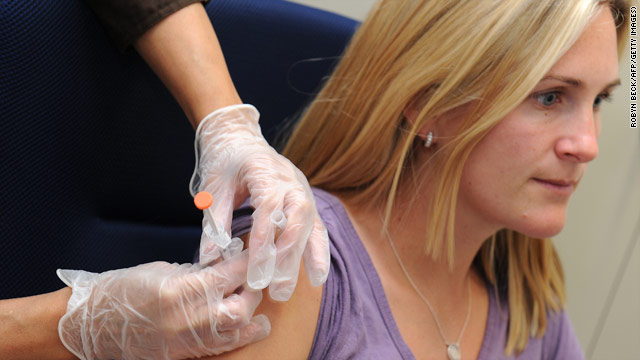 Whooping cough, also known as pertussis, has claimed the 10th victim in California, in what health officials are calling the worst outbreak in 60 years.
Since the beginning of the year, 5,978 confirmed, probable and suspected cases of the disease have been reported in California.
All of the deaths occurred in infants under the age of 3 months, says Michael Sicilia, a spokesman for the California Department of Public Health. Nine were younger than 8 weeks old, which means they were too young to have been vaccinated against this highly contagious bacterial disease.
Click "source" to read the entire article.