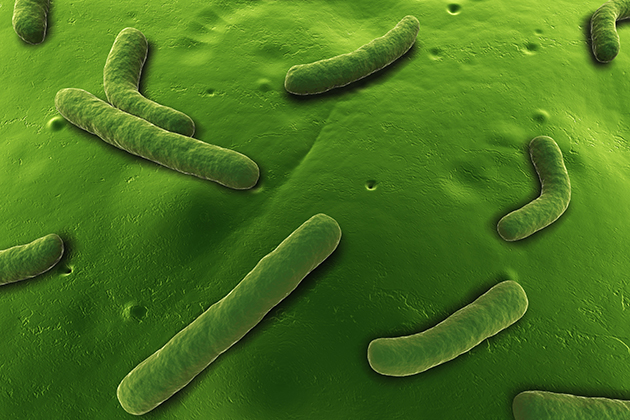 While human families are easily illustrated as a tree, bacterial families look more like a heap of branches. Scientists are trying to trace the connections between those branches in an effort to learn more about the bacteria that harm us, and those that do not.
UConn's Peter Gogarten and Joerg Graf recently set out with a team of researchers to sketch family trees of 56 strains of bacteria in the Aeromonas genus, a diverse group of bacteria that live primarily in water and in the guts of blood-feeding animals such as leeches, mosquitoes, and vampire bats, but also cause disease in humans, fish, and other animals.
Through an examination of the relationships between species of bacteria in the Aeromonas genus, the researchers hoped to find clues as to which species are harmless and which are pathogenic.
Click "source" to read more.