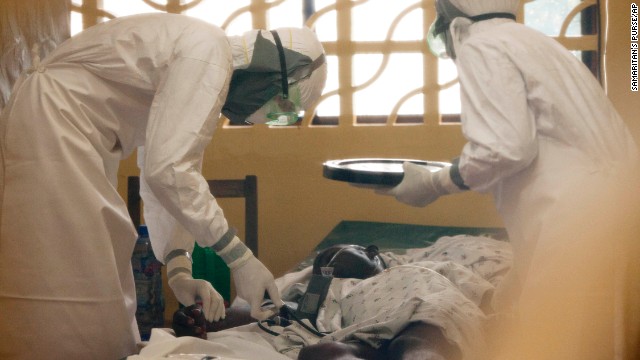 According to CNN,a long-range business jet with an isolation pod left the United States for Liberia, where it will evacuate two Americans infected with Ebola.
Twitter exploded with questions about the deadly virus, which according to the World Health Organization is believed to have killed hundreds in four West African nations. And with reaction to news that two infected Americans would soon be on their way back to the United States.
While U.S. officials have remained mum on the issue, a source told CNN that a medical charter flight left from Cartersville, Georgia, on Thursday evening.