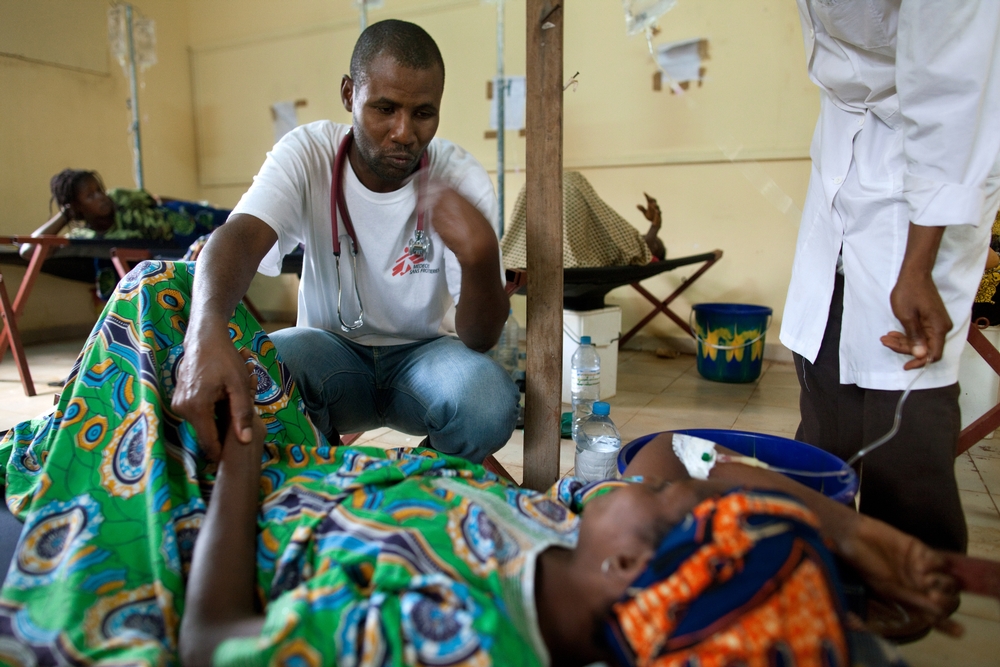 An oral cholera vaccine protected individuals by 86 percent during a recent outbreak in Guinea, according to a study published today in the New England Journal of Medicine (NEJM).
The study, conducted by Epicentre, research arm of the international medical humanitarian organization Médecins Sans Frontières (MSF), and the Guinean Ministry of Health, is the first to show that this particular oral cholera vaccine provides protection very quickly, and lends support to its use in control of future outbreaks.
Click "source" to read more.