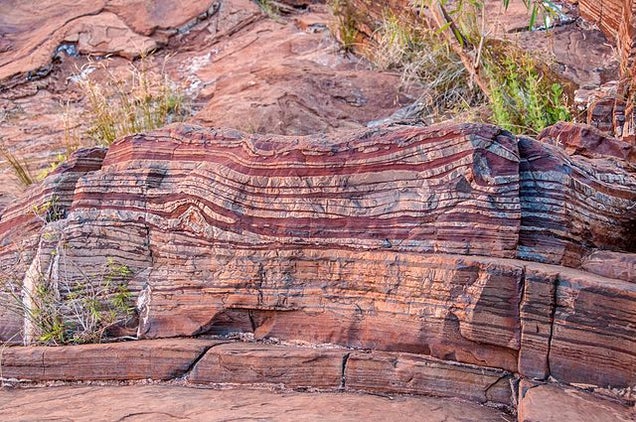 This is the microbes' world—we just live in it. Throughout the history of Earth, microbes have radically reshaped life on the planet, from creating the very air we breath to wiping out almost all life on Earth. Don't underestimate the power of tiny, tiny microbes populating the Earth trillions of times over.
Here are some of the ways microbes have done what humans are doing now: geoengineering the climate.
Click "source" to read more.