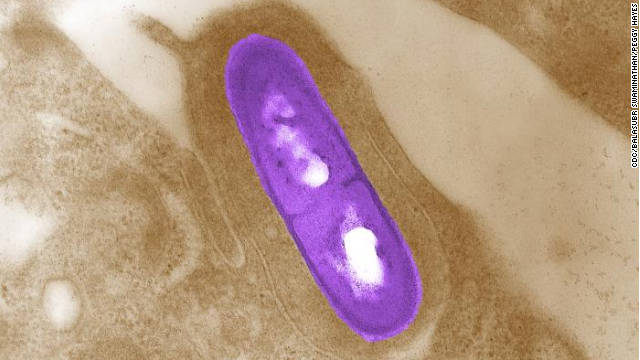 At least eight people came down with listeria -- and one of them died -- after, authorities believe, eating "Hispanic-style cheese."
The Centers for Disease Control and Prevention on Friday reported the outbreak, which has affected people only of Hispanic descent and living in California or Maryland.
Three babies were among those infected, while the other five were adults, including two women who had recently given birth.
The illnesses date back to between August 1 and November 27, 2013.
Seven cases -- all in Maryland -- ended up being hospitalized, with the lone death occurring in sole California case, according to the CDC. The age of the person who died was not given.
Earlier this month, health inspectors in Virginia found listeria monocytogenes bacteria in a sample of Cuajada en Terron, or fresh cheese curd, on sale in clear, unlabeled plastic bags at a Mega Mart in Manassas. This was traced to Roos Foods, a company based in Kenton, Delaware. Virginia authorities said at that time there were no known sicknesses in the state tied to that cheese.
Click "source" to read more.