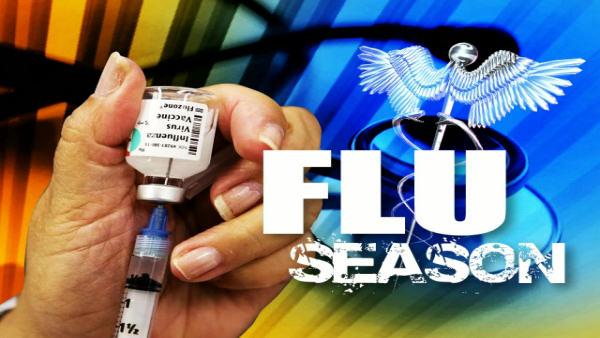 North Carolina could be looking at a record year for flu deaths, or at the very least a near record year. North Carolina health officials released new flu numbers Friday, saying seven more people have died in the last week. That brings the total number of deaths from flu-related complications this influenza season statewide to 64, and the flu season is not over.
To put this year's numbers in perspective, death rates are already higher than last year when the state saw 59 flu deaths for the whole season, and only nine deaths the year before.
With such high numbers in North Carolina, health officials are recommending that people who are not vaccinated go out and get their flu shot.