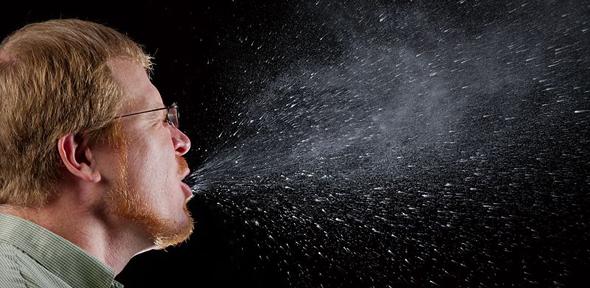 Scientists have identified a potential way to improve future flu vaccines after discovering that seasonal flu typically escapes immunity from vaccines with as little as a single amino acid substitution. Additionally, they found these single amino acid changes occur at only seven places on its surface – not the 130 places previously believed. The research was published today, 21 November, in the journal Science.
"This work is a major step forward in our understanding of the evolution of flu viruses, and could possibly enable us to predict that evolution. If we can do that, then we can make flu vaccines that would be even more effective than the current vaccine," said Professor Derek Smith from the University of Cambridge, one of the two leaders of the research, together with Professor Ron Fouchier from Erasmus Medical Center in The Netherlands.
Click "source" to read the entire article.
See MicrobeWorld's interview with Derek Smith here: http://www.microbeworld.org/component/jlibrary/?view=article&id=5700