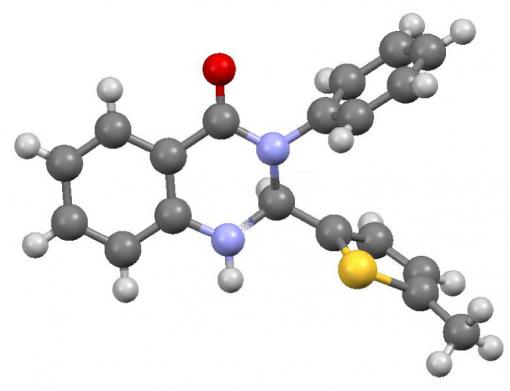 There is no approved medicine to treat polyomaviruses, which afflict people with weakened immune systems, but scientists have found that a chemical compound called Retro-2 is able to reduce significantly the infectivity and spread of the viruses in lab cell cultures. Now they are working to improve it.
A team of scientists reports that a small-molecule compound showed significant success in controlling the infectivity and spread of three polyomaviruses in human cell cultures. To date there has been no medicine approved to treat such viruses, which prey on transplant recipients, people with HIV, and others whose immune systems have been weakened.
Click "source" to read more.