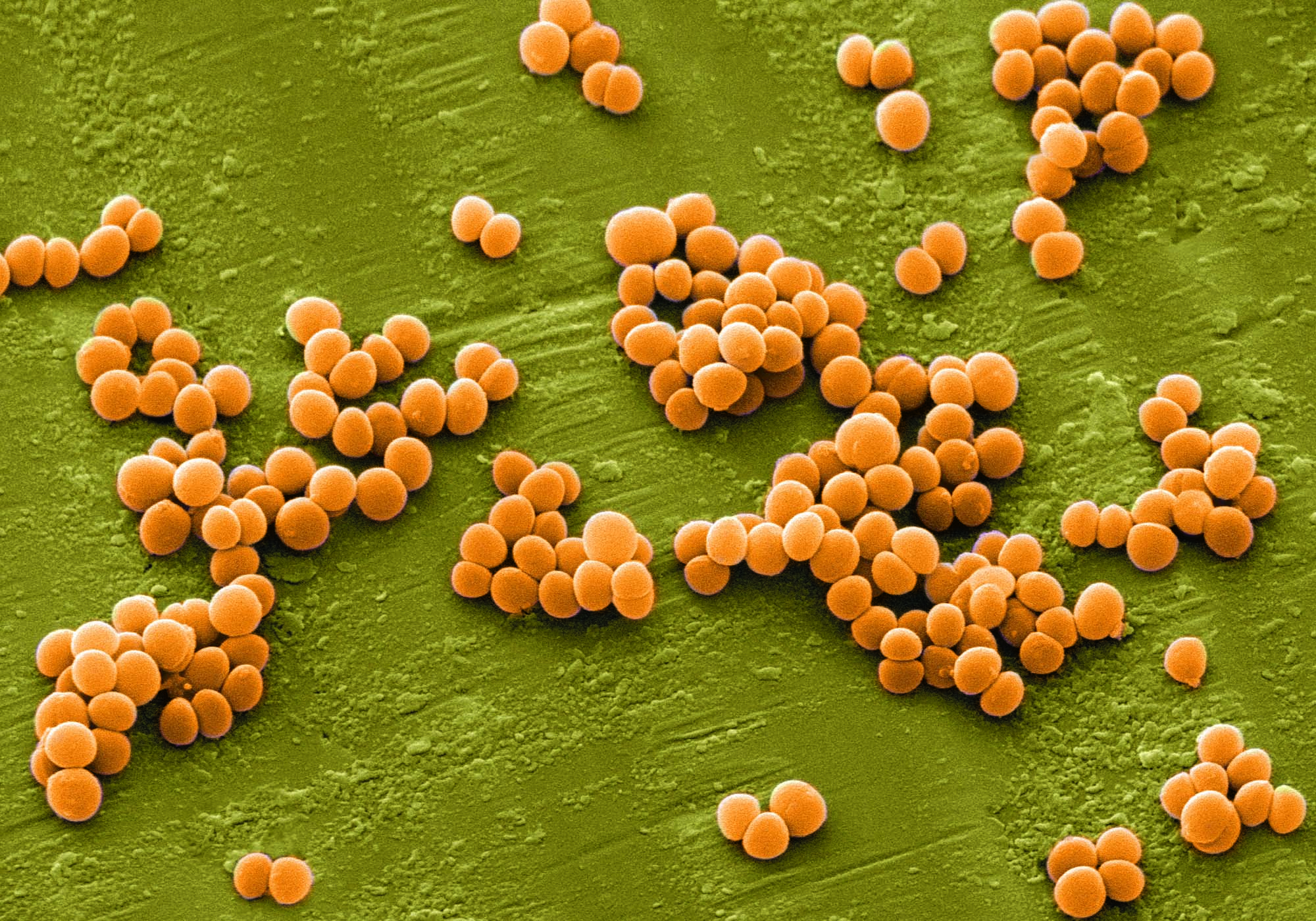 Researchers at NYU Langone Medical Center have discovered a new mechanism by which the deadly Staphylococcus aureus bacteria attack and kill off immune cells. Their findings, published today in the journal Cell Host & Microbe, explain a critical survival tactic of a pathogen that causes more skin and heart infections than any other microbe, and kills more than 100,000 Americans every year.
"What we've found is that Staph unleashes a multi-purpose toxin capable of killing different types of immune cells by selectively binding to surface receptors," says Victor J. Torres, PhD, assistant professor of microbiology, and senior author of the study. "Staph has evolved the clever ability to target the immune system at different stages."
Click "source" to read more.