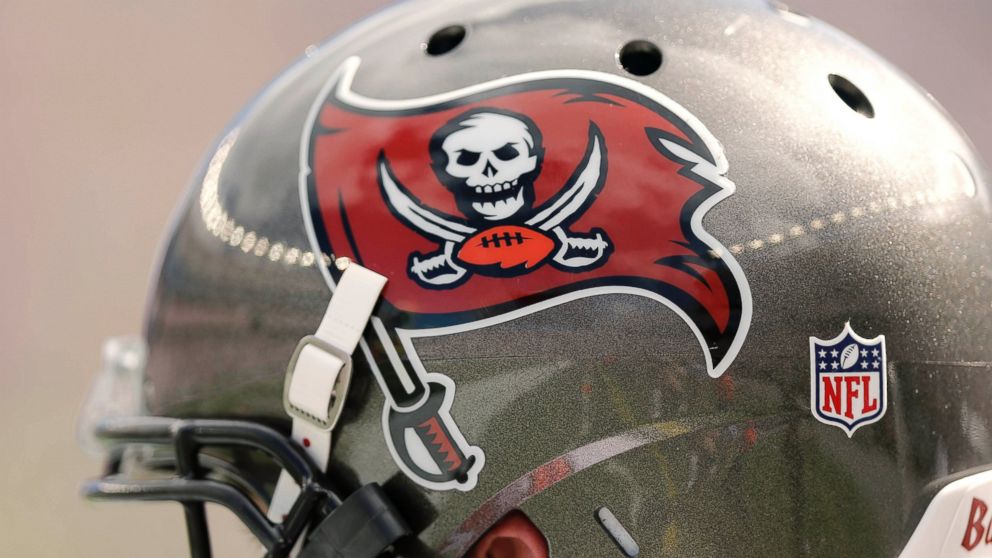 A third player on the Tampa Bay Buccaneers football team has been diagnosed with an infection of the highly antibiotic-resistant bacteria known as MRSA, team officials said today.
The third infected player was not identified, but two teammates, Carl Nicks and Lawrence Tynes, were diagnosed in August with infections of Methicillin-resistant Staphylococcus aureus
Buccaneers General Manager Mark Dominik made the announcement during a news conference along with Duke Infection Control Outreach Network (DICON) Co-Director Dr. Deverick Anderson.
Despite of the close timing of the infections of Nicks and Tynes, they had two different MRSA strains, Anderson said.