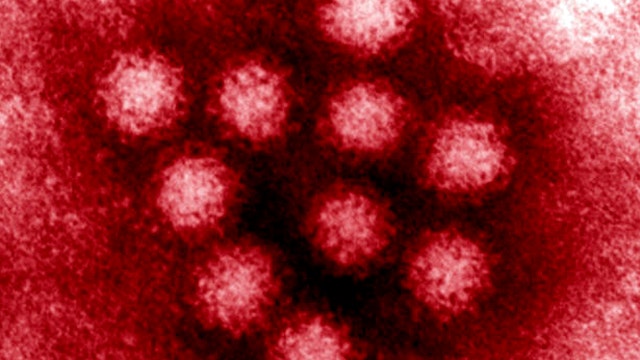 An investigational vaccine appears generally well tolerated and effective against the most common strain of norovirus, reducing the main symptoms of the gastrointestinal (GI) infection, vomiting and/or diarrhea, by 52 percent, suggests research being presented at IDWeek 2013™.
Currently, there is no treatment or cure for norovirus, the most common cause of severe GI infection in the United States. Norovirus is highly contagious. Significant outbreaks occur in health care facilities, childcare centers and other places where people are in close quarters, including in the military and on cruise ships. Each year, 19 to 21 million Americans -- one in 15 -- are infected and as many as 800 die, according to the Centers for Disease Control and Prevention (CDC). In addition, one recent evaluation reports that the overall cost of the disease in the United States is $5.5 billion annually.
Click "source" to read more.