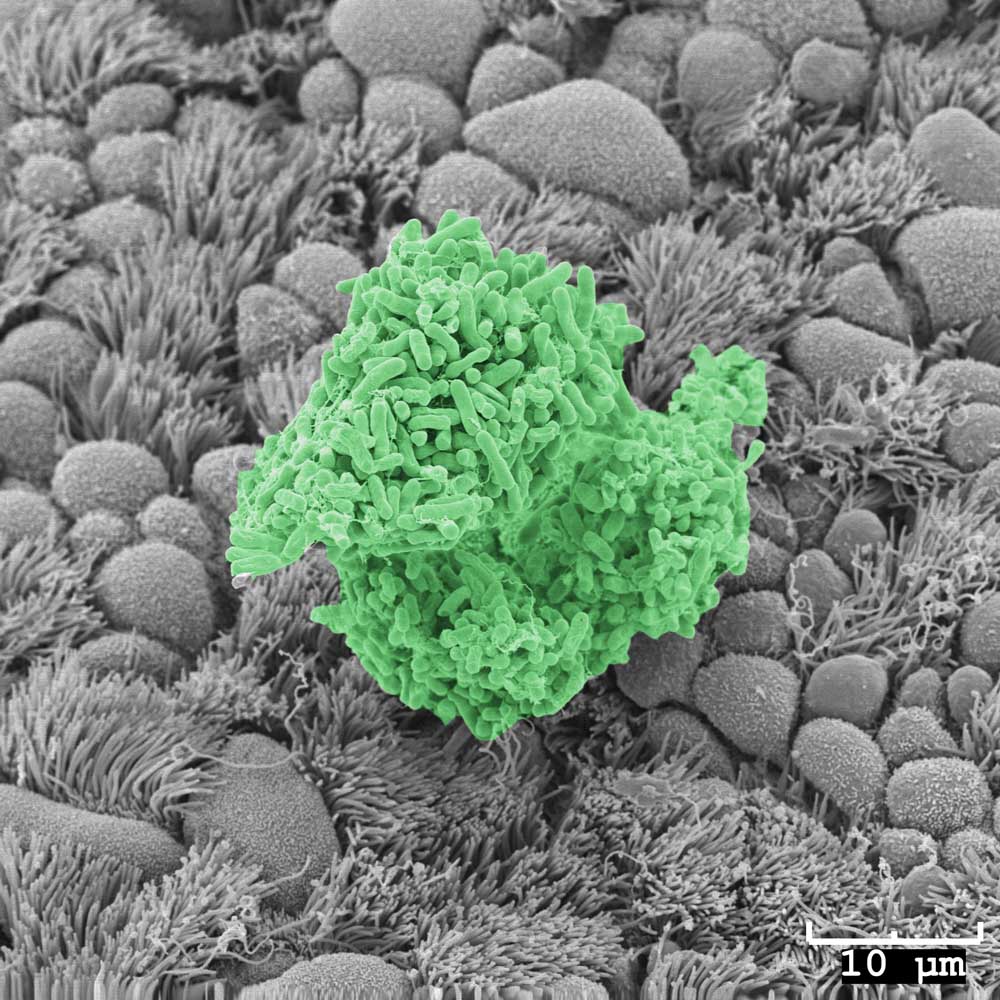 The bacterium Pseudomonas aeruginosa needs iron to establish and maintain a biofilm in the lungs of cystic fibrosis patients, and therapies have been proposed to deprive the bacteria of this necessary element. However, these techniques may not work, according to a new study published in mBio®, the online open-access journal of the American Society for Microbiology, because they only target one of the two types of iron that are available in the lung.
Current therapies focus on removing ferric iron [Fe(III)] but leave plenty of ferrous iron [Fe(II)] behind for the bacteria to use, according to the study. The concentration of Fe(II) present in the lungs of patients with cystic fibrosis correlates with disease severity, a sign that pathogens not only use ferrous iron - they thrive on it. These findings could have implications for treatment of P. aeruginosa in patients with cystic fibrosis.
Click "source" to read more.