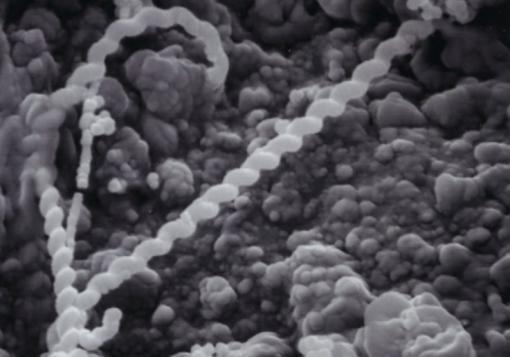 t's counterintuitive but true: Some microorganisms that use flagella for locomotion are able to swim faster in gel-like fluids such as mucus. Research engineers at Brown University have figured out why. It's the angle of the coil that matters. Findings are reported in Physical Review Letters.
A high-angle helix helps microorganisms like sperm and bacteria swim through mucus and other viscoelastic fluids, according to a new study by researchers from Brown University and the University of Wisconsin. The findings help clear up some seemingly conflicting findings about how microorganisms swim using flagella, helical appendages that provide propulsion as they rotate.
Click 'source" to read more.