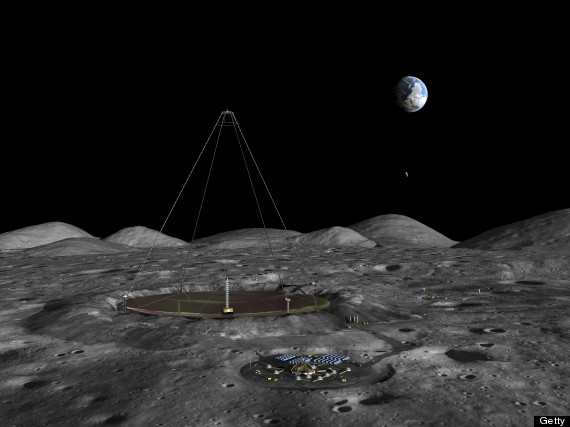 High school pupils from across the UK are to send their minds out of this world as they take part in the first Astrobiology Summer Academy with Nasa.
Fifteen teenagers aged between 16 and 18 will learn from the latest research about the origins and limits of life during the course hosted by the University of Edinburgh this week.
While at the academy, run by UK Centre for Astrobiology (UKCA) students will also consider the possibility of life on other worlds, learn how planets are formed and the likelihood of humans setting up bases on other planets and moons.