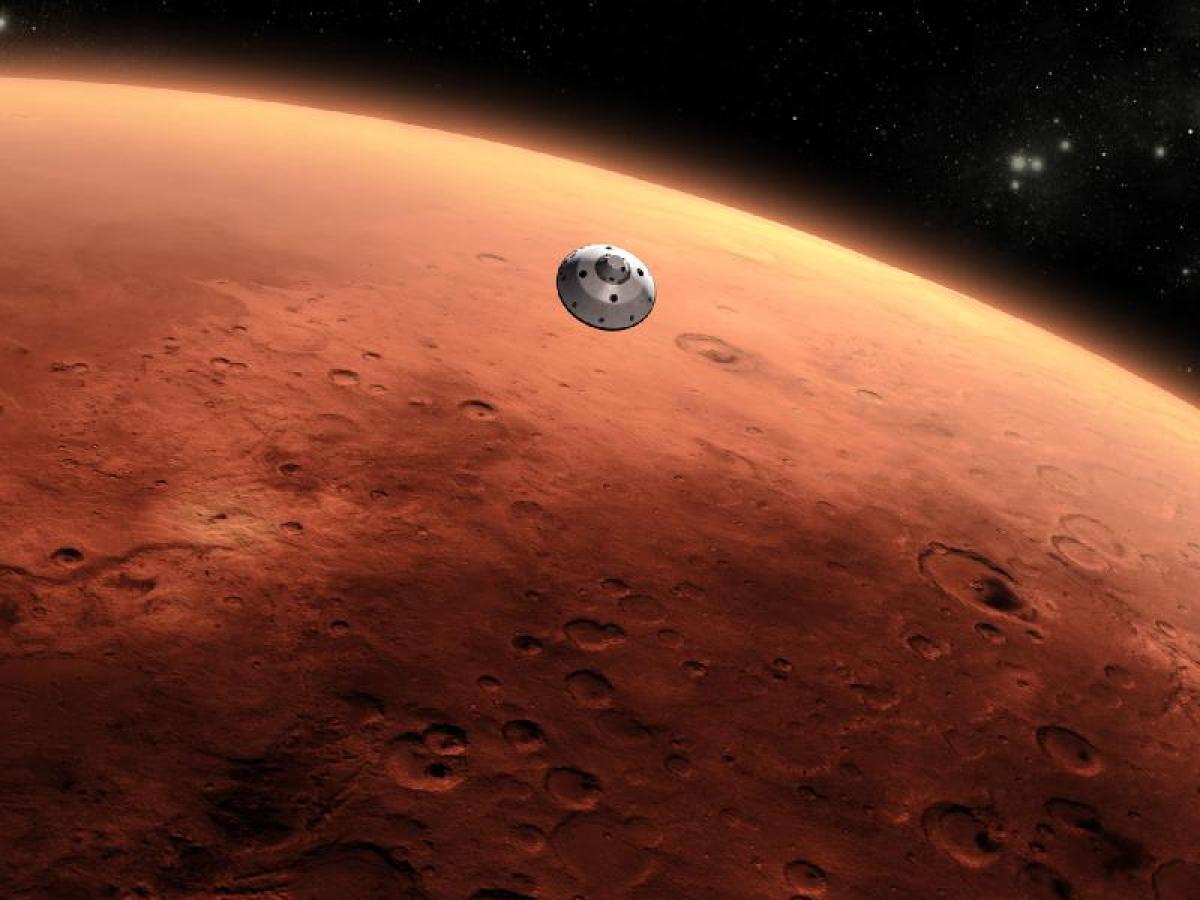 At the end of May, 1971, NASA undertook another one of its great leaps for humanity by launching Mariner 9, a satellite destined not for orbit around Earth, but Mars. Around the same time, a highly regarded professor at Cornell, Carl Sagan, hypothesized that Mars might have the potential to become habitable. Within a year, photos from the satellite all but confirmed Sagan's beliefs and led to a new branch of science, now known as terraforming.
Now 40 years later, we are closer than ever to knowing just how to turn the inhospitable Red Planet into one that could someday be our second home. Not surprisingly, germs will play a significant role.
Click "source" to read more.