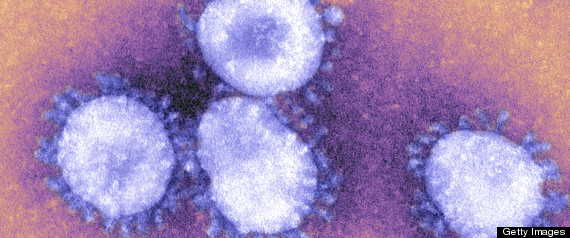 The World Health Organisation (WHO) said on Friday that it would help Saudi Arabia dig deeper into deadly outbreaks of a new SARS-like virus to draw up advice ahead of the annual haj pilgrimage, which attracts millions of Muslims.
The U.N. agency, which is not currently recommending any restrictions on travel to the kingdom or screening of passengers at airports or entry points, will sent a second team of experts in the coming weeks, WHO director-general Margaret Chan said.
The virus, which can cause coughing, fever and pneumonia, emerged in Saudi Arabia last year and has been found in 33 people there, killing 17. They are among 44 cases and 22 deaths worldwide, according to the WHO, which has called it the Middle East Respiratory Syndrome Coronavirus (MERS-CoV).
"Without that proper risk assessment, we cannot have clarity on the incubation period, on the signs and symptoms of the disease, on the proper clinical management and then, last but not least, on travel advice," Chan told the WHO's annual ministerial meeting in Geneva.