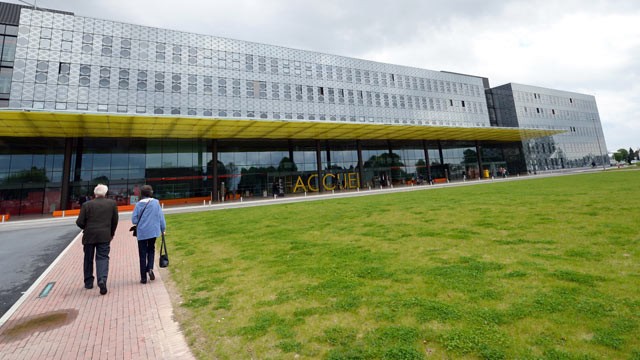 French health officials said Friday they are investigating three suspected cases of a deadly new respiratory virus related to SARS, in people who had close contact in the hospital with France's only confirmed case.
Beatrice Degrugillers, a spokeswoman for the regional health agency in France's Nord-Pas-de-Calais region, said a nurse at the hospital where the man was hospitalized in late April has herself been under watch at the hospital in Douai since Thursday night.
A doctor and a former hospital roommate who had each been in contact with the first patient also remain hospitalized. Test results are expected later Friday.
Click "source" to read more.