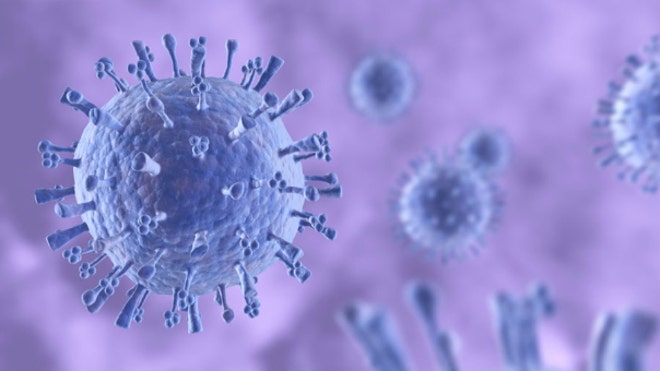 Chinese scientists are being criticized for their "appalling irresponsibility" after they intentionally developed a new mutant influenza strain in a veterinary laboratory, the Independent reported.
Experts have warned that the new virus strains could potentially escape the lab, which could cause a global pandemic and lead to the deaths of millions.
The viral mixing experiment was led by Professor Hualan Chen, director of China's National Avian Influenza Reference Laboratory at Harbin Veterinary Research Institute. Chen and her colleagues mixed parts of the H5N1 bird flu virus with a 2009 strain of the H1N1 virus.
The H5N1 virus is not easily transmitted from person to person, but infections of this strain are highly lethal. The H1N1 strain used is very easily transmitted, making the combination of the two strains extremely dangerous.