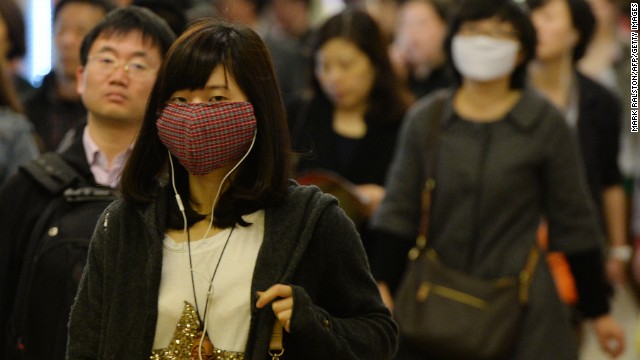 Doctors say the discovery of a 4-year-old carrier of the H7N9 bird flu virus who shows no symptoms of the potentially lethal virus is a worrying development that could make the spread of the infection more difficult to monitor.
The Beijing Municipal Health Bureau said the boy was detected from a group of close contacts of the first infection in Beijing and the laboratory results showed the boy was an asymptomatic carrier of the disease.
The boy emerged after authorities screened 24 poultry owners in Naidong Village, Cuigezhuang County in Chaoyang District, taking throat swabs of those in contact with the group.
The report said the boy's parents were engaged in poultry and fish trading.