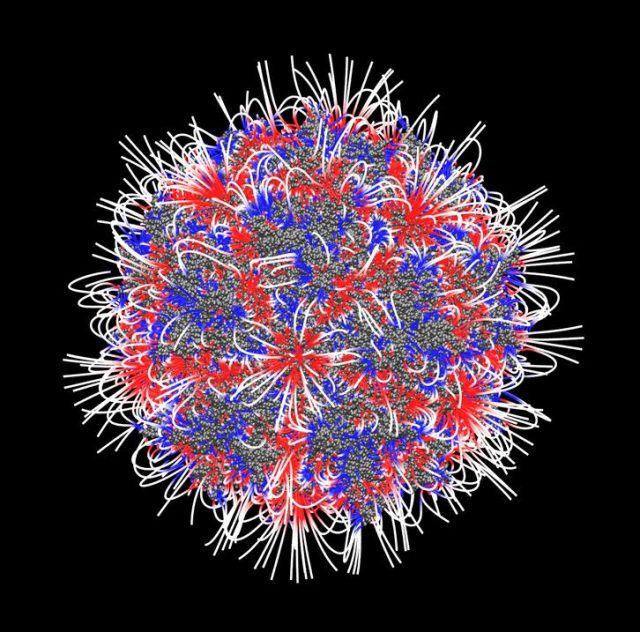 Biology and nanotechnology are moving ever closer together. Ars recently wrote about the use of nanoparticles to aid delivery of stem cells in cardiac therapy. Now, Swiss researchers have developed nanoparticles that can detect, and one day could combat, viruses.
When viruses enter the human body, the immune system responds to their presence. This triggers a sophisticated chain of events that leads to production of antibodies specific to the virus. Depending on the swiftness and effectiveness of the response, there are usually three possibilities: viruses are eliminated before they cause damage, they are eliminated after the person suffers a bout of sickness, or, in the worst case scenario, the virus spreads uncontrolled.
Click "source" to read more.