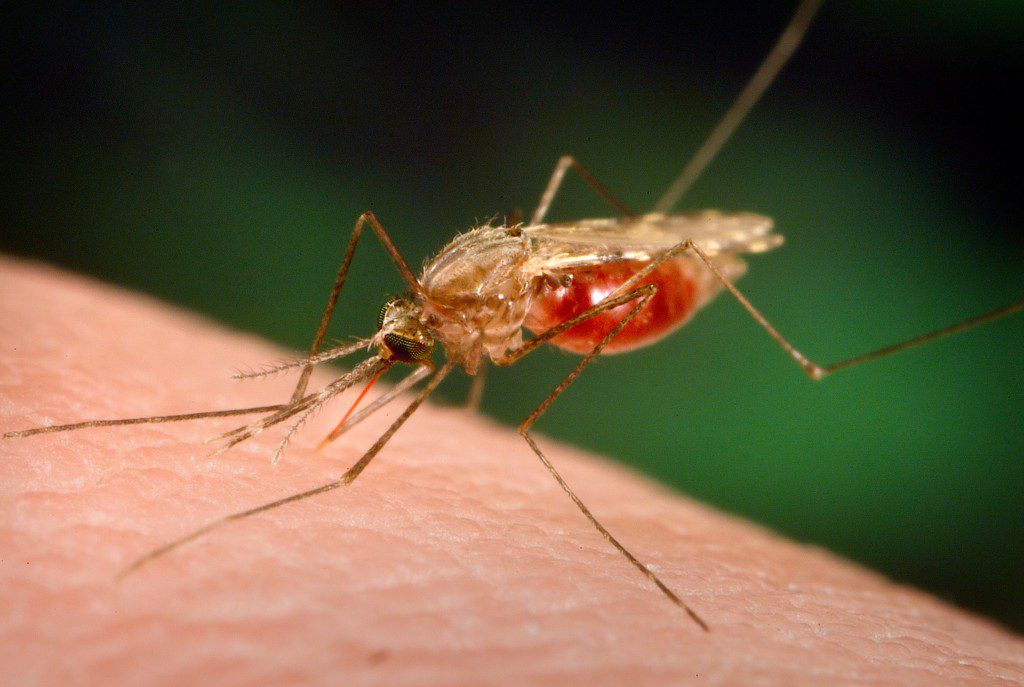 Drug successfully tested in mice; may be major advance as malaria has developed resistance to existing treatments
Scientists at Oregon Health & Science University and the Portland VA Medical Center have developed a drug that may represent one of the world's best hopes for treating and preventing malaria — a disease that kills more than one million people each year.
The scientists have described the drug, and its effectiveness against mice infected with malaria, in the March 20 issue of Science Translational Medicine, an interdisciplinary journal of the American Association for the Advancement of Science.
The drug — called ELQ-300 — "is an exciting compound as it ticks a number of boxes necessary in a next-generation antimalarial," said Timothy Wells Ph.D., Sc.D., the chief scientific officer for Medicines for Malaria Venture, a Swiss non-profit that is leading the scientific fight against malaria and that helped fund the research leading to ELQ-300. "It has potential to become part of a combination therapy that could cure patients, prevent infection and block the transmission of malaria — all at low-doses — which means fewer and smaller pills for patients, at a lower cost. Provided a formulation can be developed, ELQ-300 holds great promise to become a tool to help shrink the malaria map."
Click "source" to read more.