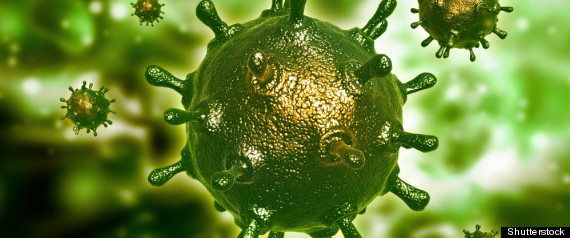 For a little over four months in 2003, the world was gripped in the clutches of an alarming new disease, one that spread at jet speed to at least 30 countries. Then, as quickly as it emerged, SARS vanished.
The World Health Organization declared severe acute respiratory syndrome contained on July 9, 2003. In the year after, SARS made the occasional appearance. There were four cases spotted in China in December 2003 and January 2004. As well, three separate laboratory accidents resulted in infections; in one case, an ill lab worker spread the virus to several other people.
But the virus hasn't been seen since, leaving people to wonder: Where did SARS go? Was it truly vanquished? And might it ever return?
Paradoxically, experts say, the answer to the last two of those questions is yes.
The precise coronavirus that caused the disease we called SARS is gone, they concur. The only way that virus could return is if a scientist who became infected while working in a laboratory started a chain of transmission outside the lab.
Measures taken in 2003 to contain the outbreak — isolating SARS patients and quarantining people who had been exposed to a SARS case to prevent them from exposing others — succeeded at putting out that particular fire.